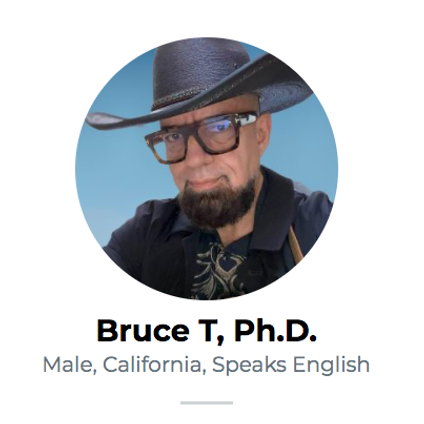 Bruce L. Thiessen, Ph.D.
Schedule a Psychotherapy session: California residents only
I offer individual  therapy sessions to help with problems such as anxiety, depression, and relationship conflicts.  If you are a California resident click on the link below to schedule a Telehealth appointment (Video) with me, Dr. Bruce L. Thiessen.